We are very excited to announce Comet Cache, an advanced caching plugin inspired by simplicity. Comet Cache is the successor to ZenCache (and Quick Cache before that), a very popular WordPress caching plugin that has been downloaded over 1 million times and has won acclaim for its speed, simplicity, and ease of configuration.
We're changing our name (yes, again) from ZenCache, not because we want to but because Zendesk, Inc. is claiming rights to the word 'zen'. We're being forced to stop using the ZenCache name (despite us being a customer of Zendesk and paying them hundreds of dollars a month). Rather than fight (we're not lawyers, we're developers), we're renaming ZenCache and introducing Comet Cache.
We love the name and the new branding and we hope that you do too!

The Backstory
A little less than year after we changed our name from Quick Cache to ZenCache, we were contacted by Zendesk, Inc. and asked to stop using any name with the word 'zen' in it. We thought that was silly, but Zendesk, Inc. takes it pretty seriously and, as we later discovered, has a track record of forcing companies to change their name if it contains the word 'zen'.
We're a small company made up of developers, so rather than spend time and resources fighting this request we've decided to change our name again--hopefully for the last time--and spend that time and those resources doing what we love most: building great open-source software.
We love the new Comet Cache name and we hope that you do too. If you've been following us for awhile (Quick Cache anyone?), we ask that you please bear with us through this transition one more time.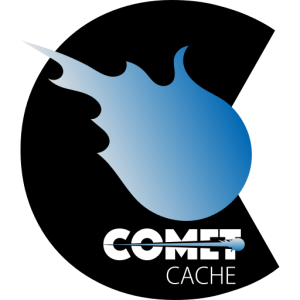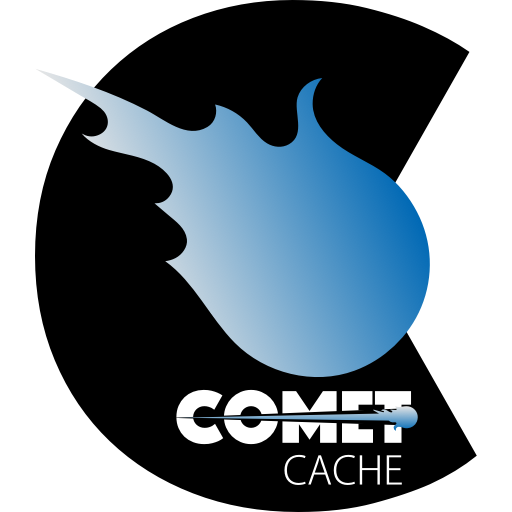 Migrating from ZenCache to Comet Cache
If you're already using ZenCache or ZenCache Pro, you can easily switch to Comet Cache; all of your existing ZenCache options will be preserved when you install Comet Cache.
To migrate to Comet Cache, simply deactivate ZenCache and then download and install the Comet Cache plugin. Your existing ZenCache configuration will be copied over (you can safely delete the ZenCache plugin once you've confirmed that Comet Cache copied over any custom settings).
If you have a Pro license, you can login to the new CometCache.com site with the same login credentials that you used to login to ZenCache.com. If you need to reset your password, you can do that here.
See also:
What happened to my ZenCache.com Account?
Your ZenCache.com account has been migrated to CometCache.com and you can now login to CometCache.com using the same credentials you used on the old site. If you had a ZenCache Pro license, that is now a Comet Cache Pro license.
If you forgot your ZenCache.com password, simply request a password reset here and supply the email address that you used when registering on ZenCache.com.
Will ZenCache be going away?
Yes, at some point in the near future, updates to ZenCache and ZenCache Pro will cease and all future updates will be made to Comet Cache and Comet Cache Pro only.
If you are an existing ZenCache user, we recommend that you upgrade to Comet Cache today. You get everything you had with Comet Cache; it's the same plugin with a different name.
Stay Connected with Comet Cache!
We invite you to join the Comet Cache mailing list where we make announcements about new releases and post updates about Comet Cache (if you were already on the ZenCache mailing list, there's no need to re-subscribe). We're also on Twitter and Facebook and we'd love to have you connect with us there.