This ZenCache release candidate includes 4 new features, 8 bug fixes, and 11 enhancements, and improved compatibility with bbPress, Akismet, and WooCommerce. You can download and try out this release using the link below. Please report bugs and feedback on GitHub.
New features in this release include a new section to customize the Cache Cleanup Schedule and set your own schedule in ZenCache → Plugin Options → Manual Cache Clearing → Cache Cleanup Schedule. You can even build your own custom schedules using a plugin like WP Crontrol and select those in ZenCache.

This release also brings a whole new Beta Testers section to the Pro Plugin Updater that allows you to opt-in to receive notifications about beta releases and update to the latest beta release right from inside ZenCache.

The Client-Side Caching panel now includes a new URI Exclusion Patterns for Client-Side Caching that allows you to exclude specific URIs from being cached by a client-side browser, when Client-Side Caching is enabled.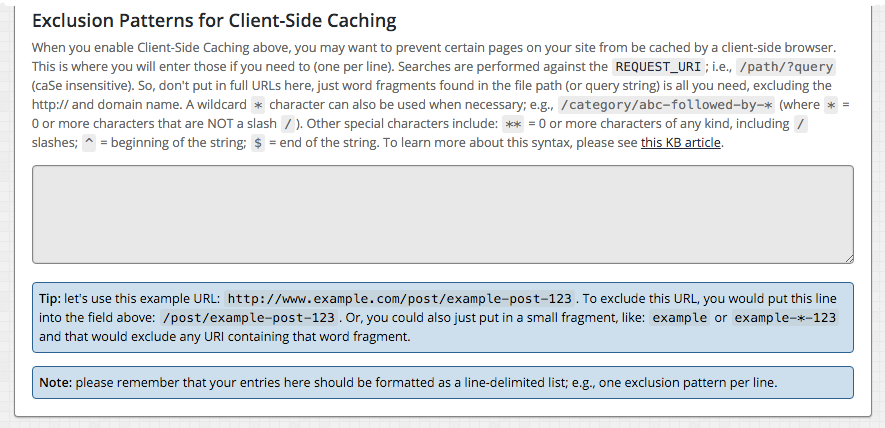 And finally, a new item in teh Clear Cache menu on the Admin Bar allows you to clear Expired WordPress Transients.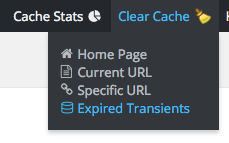 Other notable changes in this release include improved diagnostic reporting for XML Sitemap-related errors, an improved Cache Cleanup schedule that cleans up expired/stale cache files once every hour instead of once every day, a new default for Static CDN Filters applying to Logged-In Users that is now opt-in instead of opt-out, improved integration with PHP's OPcache (we only invalidate the advanced-cache.php file instead of clearing the whole opcode cache when saving plugin options), improved overall compatibility with dynamic 3rd party plugins through not caching pages that contain _wpnonce in the markup, and finally improvements to the way ZenCache writes to .htaccess files using a new unique comment marker to identify rules that were inserted specifically by ZenCache. This release also includes many bug fixes and other enhancements; see the full changelog below for details.
Download
Download ZenCache Pro v151216-RC Release Candidate (you must be logged into your account at ZenCache.com to access this download)
Installation Instructions
Deactivate and Delete any existing ZenCache plugin via Dashboard -> Plugins
Download the release candidate using the link above
Install the release candidate you downloaded by going to Dashboard -> Plugins -> Add New -> Upload and selecting the downloaded zip file
Activate ZenCache
Changelog for ZenCache v151216-RC (Release Candidate)
Please note that when this version leaves beta and an official release is made, the ZenCache Pro Plugin Updater will automatically detect the new version and ask you to upgrade. You must configure the Pro Plugin Updater (Dashboard -> ZenCache -> Plugin Updater) to be notified when there is a new official release.
Please report bugs and feedback on GitHub.